Thura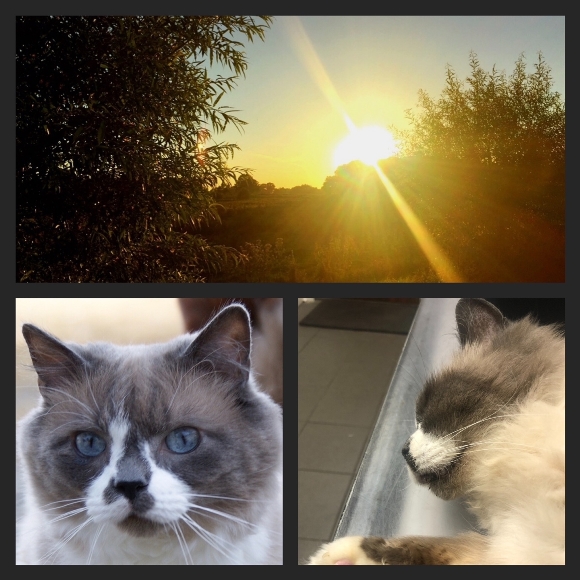 18-05-2006 -- 03-08-2020
In 2006 you came to live with us after we went for holidays and little girl Dinta went to visit your place,
that's were a long life friendship arised between the both of you.
You weren't healthy but we didn't care, we decided to take you home and try to do our best to give you the best life possible.
The vet told us you would't grow old, but hey... you managed to show them otherwise!
All the dogs and puppies we had loved you for your gentle and cuddling character and so did we...
We will miss you little man and hope you found peace by leaving this world and joining Dinta en Senna on their forever hunting fields
Run free where ever you are !!!